Our Best Advice on When to Book Your Venue
February 10, 2020
• 0 Comment
Congratulations! You, my friend, are engaged! You've announced it on Insta, made it Facebook official, Snapped at least 10 pics of your ring… Now what? Well, now it's time to start planning, of course!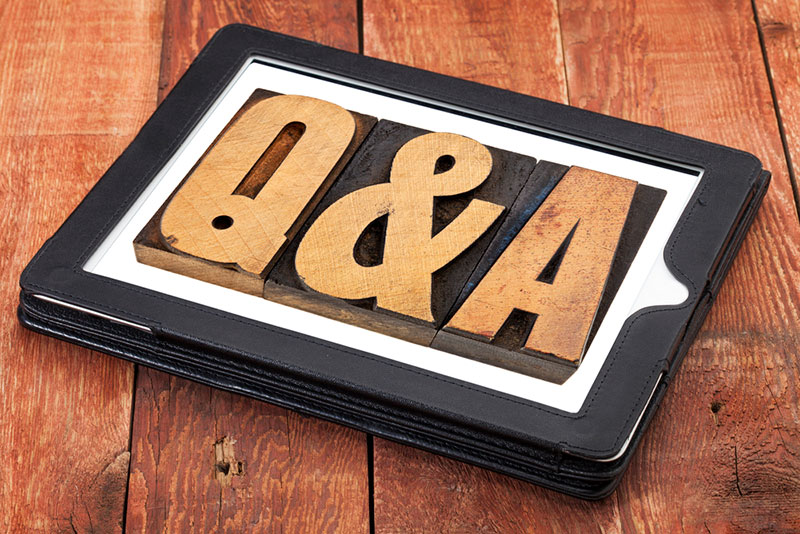 We're Engaged! Now What?
One of the first questions many couples ask, "How soon should I book my venue?" (That's a mighty good question, btw.) If you were to google that question (Go ahead. You know you want to!), you'd find multiple wedding and planning sites recommending anywhere from 9 months to 18 months before the date you wish to marry. Sounds reasonable, right? Well, it does if you're not in the wedding biz. 
Consider this, according to Wedding Wire's 2019 Wedding Report, there were over 2.4 million weddings in the United States last year. Two. Point. Four. Million. 2 out of 3 of those couples took at least one wedding planning action before the question was popped. Of those actions, one can imagine a Pinterest board or two may have been created. Maybe some did a little window shopping either online or in person at a wedding dress boutique. Possibly, the couple may have chosen "their colors" or decided on their attendants. We may be taking a shot in the dark right here (probably not, definitely not), but some even set their sights on a wedding venue, or at least on a short list. 
This Isn't Our First Rodeo, Cowboy.
Wondering how we know that? We've been told by real live engaged couples, more than once! Couples who've booked our venue and couples who've toured. We've even had couples book prior to becoming engaged! Their reason? They wanted to make sure they got a particular date! 
So here's the long and short of it: 
If you are a chill couple who wants a lengthy engagement

If you don't have your heart set on a specific date or venue

If you are flexible with the day of week for your wedding
If the above describes you, then relax. You are probably ok on time. 
HOWEVER (And from our experience, this may be is most of you): 
If you are set on a date

If you are set on a venue

If you are set on a specific day of the week (Think, am I cool with getting married on a Sunday or weekday?)
Our best advice? Don't wait. Venues book up, especially for prime wedding months (basically April through October or November depending on the area).  
For the past two seasons, our Saturdays have been fully booked at least one year in advance, two in some cases. Our 2020 Saturdays were all fully booked by the end of March 2019. 
For those considering a longer engagement, there really are no guarantees. We generally don't book further than two years out, but we're getting so many inquiries and requests for Fall 2022 Saturdays that we may begin releasing those soon. We've had a few tours for 2022 already!
Not All Venues Are Created Equal.
Here's the thing, the market is becoming saturated with wedding venues. There are more choices today than ever before. As more choices become available, there will be more time to spare. Logical, right? Consider this though, there's a reason why people want particular venues. Let's face it, most venues are "pretty." Why would anyone open a wedding venue that wasn't? Seems that should be a requirement over running water? (Er, maybe?) We digress. The point is, not all wedding venues are created equal. Do your research! 
Decide for yourself.
Are you looking for an all inclusive venue OR one that gives you choices? 

Are you willing to pay for a pretty space and have to do the rest of the work yourself, OR do you want a fully staffed venue that assists? (Ever worked a wedding? It isn't for the faint of heart. Weddings are straight up hard work… but so worth it if you're in the business for the right reasons.)

Want to rent tables, chairs and linens, OR do you want them included? (Do you know how much extra this is going to cost you? Spoiler alert, it's a pretty penny.)

Do you want someone to hand you a key and leave you to figure out the rest, OR do you want venue staff to do your set up and clean up and be there to take care of you and your guests? 

Do you want to provide all of your decor, do all of your planning, and worry about all of the details, OR do you want a venue that either provides or helps with all of those things and more?
Ask questions when you tour venues. Go in with a list of your most important requirements and make certain that venue can meet your requests! You have endless choices if you're only looking for a pretty building, but if you want more, you REALLY need to do your research. 
That's our best advice. When you find a venue that meets your personal list of requirements, or at least most of them, lock it down! You could spend months touring every wedding venue within driving distance, just to come back and find the first one you toured, the one that caught your eye off the bat, the one you just knew was the one but you didn't want to shortchange the shopping experience for… well, it may be booked, OR that important date you want so badly may already be taken. Don't second guess yourself. 
So, What Are Your Thoughts?
If you've recently married, how long did it take you to select your venue? Engaged and looking for a venue? How much time do you plan to take before making your decision? What's most important a "pretty venue" or a venue that has a great list of amenities? (You know, it's possible to find both. Wink, wink.)